Séguin Langlois Team
About
---
Why us:

The priority of our team is communication and the realisation of your real estate transactions through a combination of positive attitude, high levels of energy and a great open mindedness. We are continually on a quest to better our skills and knowledge by attending elaborate trainings. We even go to the international level to better our competencies. All this to make sure our clientele benefits from the highest levels of expertise.
We are quick-witted due to having the knowledge required to solve any potential problems in real estate transactions. Being submerged in the real estate market as well as being on top of the technological advancements daily, gives us the tools to offer our clients the most complete and result oriented service for you to live a great transactional experience. We have a profound knowledge of the Vaudreuil-Soulange and greater Montreal residential and commercial market.
Choose ingenious pillars for your next real estate transaction.
The sale or a purchase of a property is one of the biggest investments in your life, with us you will live through a transactional relationship based on trust, comprehension, accessibility and knowing we have your best interest at heart.
Our objective is to build and maintain a business relationship based on honesty and truthfulness with you and yours for all real estate needs.
Team Séguin Langlois, a wise business choice!
Our listings
All the properties at a glance!
Duplex
62A Rue St-Paul
Les Cèdres
Two or more storey
34 Av. Chamberry
Les Cèdres
Apartment
217 Rue A. Pharand
Saint-Polycarpe
Bungalow
1050 Rue Léger
Salaberry-de-Valleyfield
Two or more storey
112 Rue Vallée
Vaudreuil-Dorion
Two or more storey
114 Rue Reid
Vaudreuil-Dorion
Duplex
219A Rue Bray
Vaudreuil-Dorion
Two or more storey
219 Rue Bray
Vaudreuil-Dorion
Vacant lot
Rue E. Aubry
Saint-Polycarpe
Quintuplex
491 Rue Principale
Rivière-Beaudette
Commercial building/Office
1910 Ch. Ste-Angélique
Saint-Lazare
Subscribe to our newsletter
Receive relevant articles on real estate, commercial-free content
and my last properties listed on the market.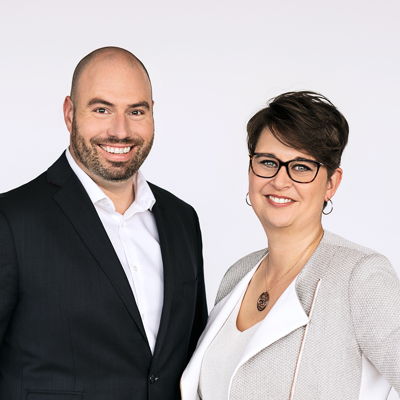 Séguin Langlois Team
Real Estate Brokers
Cellular: 450-455-5747
Subscription confirmed
Thank you for subscribing to my monthly newsletter.